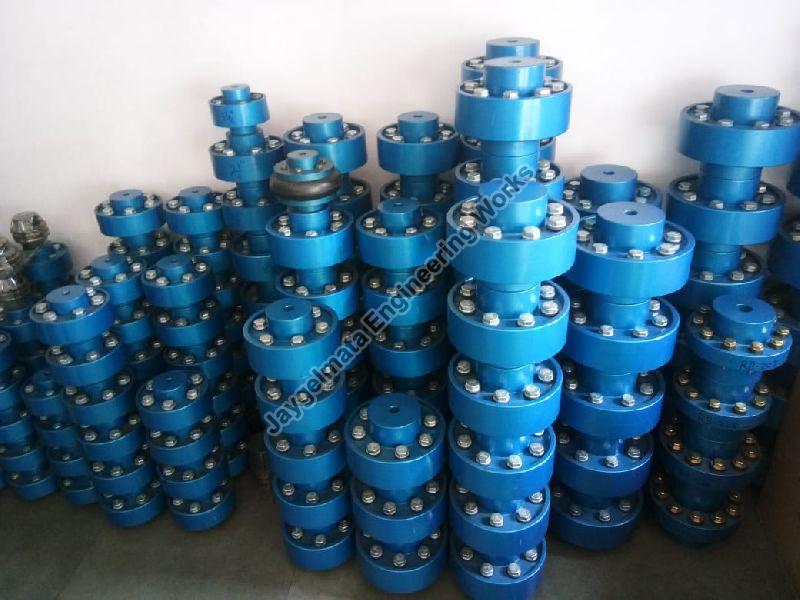 The joining of separate-manufactured shaft units is known as coupling by the flexible pin bush coupling manufacturers. Bolts and keys cause coupling failure. To prevent failure, it might be covered with flanges. All-direction axes may be present on the shafts. For applications of changeable nature, couplings are employed.

The coupling mechanism utilised for flexible connections is called flexible couplings. It is the kind of coupling used to connect shafts that are out of alignment laterally or angularly. The connections are flexible, allowing for misalignments. The materials employed can dampen vibrations and shock loads.

What Is Coupling?

Couplers, to put it simply, are mechanical devices that transfer power or torque from one shaft to another. To transmit power, a coupling is sometimes thought of as a mechanism that joins two shafts at their ends.

However, couplings' main function is to connect two pieces of spinning machinery while permitting some degree of end movement. Depending on the required alignment precision and torque, the device is either stiff or flexible.

Coupling by the flexible pin bush coupling manufacturers is a mechanical tool used to join the ends. It is of related components or objects. They typically do not permit the separation of shafts while they are in use, however, torque-limiting couplings are an option.

The Uses Of Coupling


As was already noted, shaft couplings serve a variety of functions in practically all industrial gear. Power transmission from one end to another is the main purpose. As in the case of a motor linking to a pump to transmit power. The coupling's general uses are listed below.
To move the driven shaft with the help of the driving shaft.
The output motor shaft and the generator are two components that were created independently and are coupled together by couplings.
Adopting flexible couplings lessens the transmission of shock loads from one shaft to another.
In cases where there are physical constraints on the power transmission, couplings are also employed to add additional flexibility.
To introduce overload protection.
What Makes A Good Coupling?
The criteria to think about while choosing a decent coupling system are listed below.
• The driven shafts should be able to transfer torque via the coupling.
• The shafts have to be correctly aligned.
• When a coupling fails, it should keep both people and machines safe.
• For maintenance, couplings should be able to be disassembled.
• And last, connections need to be movable.
Advantages Of Coupling
The coupling mechanism is excellent for reducing vibration amplitude. A particular style of grooved coupling excels at retaining outstanding vibration and noise-reducing properties. Additionally, it is beneficial for supporting expansion, deflection, and contraction. During a pipe system's lifespan. Additionally, it promotes design flexibility.
The coupling procedure is excellent for using rubber bellows. On each side of a pump, three flexible couplings can be installed. Making it possible to do without the need for rubber bellows. This method is advantageous in that it offers flexibility and durability. As a result, there is a significant reduction in vibration and noise.
The primary benefits of adopting industrial coupling are therefore these. The connection is fantastic since it requires no maintenance and yet offers the same commercial and practical advantages.